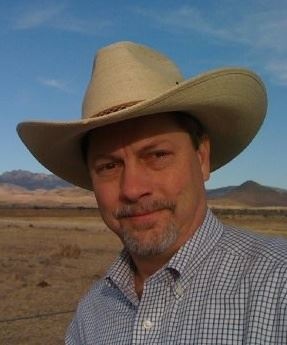 "O
ver forty years of professional experience in the landscape horticulture and related industries.  He grew up in one of the largest family owned landscape businesses in San Antonio in the 1960's and 1970's.
"
After graduating from Texas Tech in 1977 with a BS in Agricultural Sciences he began his career with the Texas A&M AgriLife Extension Service as a County Extension Agent –Agriculture.  He served in six counties throughout Texas during his 33 year tenure.  He earned a Master of Agricultural Education from Texas A & M in 1986.

As an Extension agent he taught agricultural producers, turf managers, landscapers, and pest control operators the latest in research- based, unbiased technology to keep them on the cutting edge of their areas of expertise.  He worked with the statewide network of Extension specialists and allied industry experts to provide educational opportunities that allowed pest control operators, irrigators, and commercial pest control applicators to become licensed and participate in their required continuing education.  

After retirement in 2010, Andrews continued to utilize his education and experience, combined with his love for the natural environment and serving people's needs.  He began Double D Landscapes in the North Dallas area of the metroplex.  His business style is to provide his clients with education, as well as landscape related services, so they may fully understand the scope of the job performed.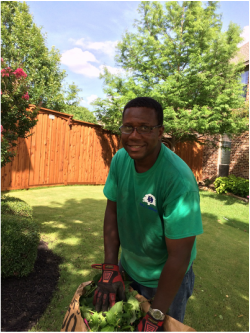 Wesley Crawford In the footsteps of his father, who worked as an
Extension Agent for Louisiana State University, received a B.S. degree in Agricultural Economics. 

Upon Graduation, he relocated to Texas and began working with one of the world's largest

Agri-Science companies. Wesley continued in the corporate world for over twenty-five years.
He came on board with Double D Landscapes after having known the owner
through their mutual involvement in a men's Bible study group.
Wesley and his wife of 27 years have two children.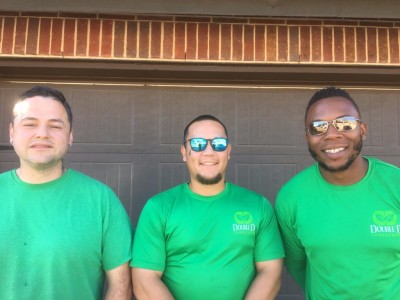 Roger Gallegos enjoys landscape work. Our customers appreciate his hard work ethic and his great attitude.
David Fulfer loves working with plants, soil, and stone. Our customers appreciate his quality work and willingness to please.

James Gross has a passion for excellence and customer service. He enjoys landscaping and working with the team. 

All 3 men serve as team leaders at various projects and we are proud that they are a part of Double D Landscapes.